Grant Writing for Businesses 230418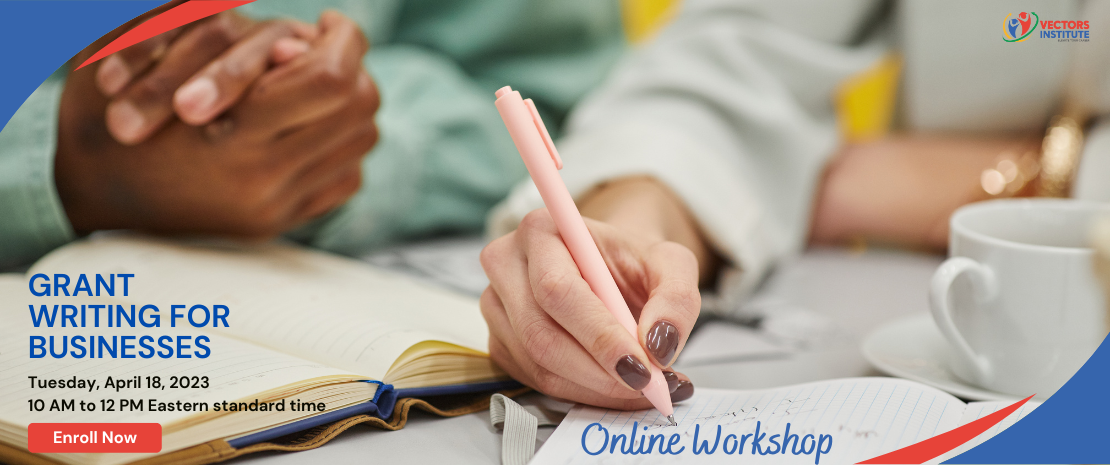 Grant Writing for Businesses Workshop
Training Overview
Most businesses rely on grants to fund their services, projects, activities, and operations. Securing grant opportunities significantly impacts the community, where the projects are better equipped to reach target populations effectively. As a result, grant writing is an essential aspect of working in businesses. Join our workshop to learn grant writing basics, securing grants, project planning, and more. This is a 2 hours workshop on grant writing with a specific focus on businesses.
Why Should You Attend
Funding diversification is a critical capacity for the sustainability and growth of organizations. Government and private sector grant opportunities can provide a feasible funding alternative to businesses. In this workshop, you will learn all details of successful grant applications.
Who Should Attend
● All levels of staff members of small and medium-sized for-profit organizations.
● For-profit employees who are responsible for fund development and grant writing.
● Founders and board members of start-up and scale-up for-profit organizations.
● Individuals who are seeking career opportunities in the for-profit sector
● Immigrants and newcomers who are trying to gain skills in the for-profit sector
Training Objective To assist for-profit sector professionals and career seekers in gaining grant writing and grant management skills.
Program Outline
✔ Finding matching grant opportunities
✔ Innovating new ideas
✔ Develop project plans
✔ Forming project coalitions
✔ Understanding the principles of grant writing
✔ Developing budgets and timelines
✔ Writing winning grant applications
Management:
Duration of the Certificate Program 2 hours
Certification of ParticipantsYes
Assessment Yes
Attendance Mandatory
Format Online real-time workshop
Date19 January 2023
Time 2:00 - 4:00 PM (Eastern Standard Time)
Instructor: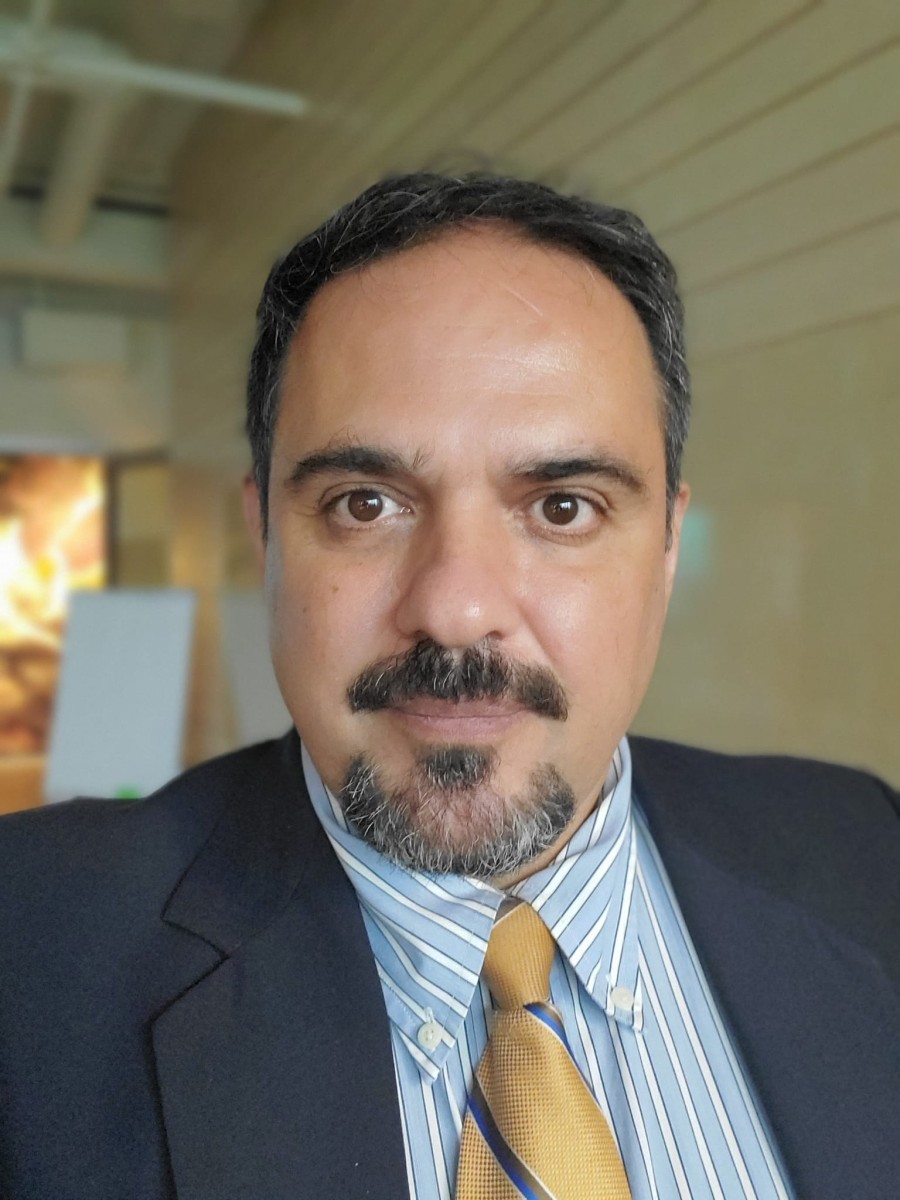 Daniel O. Livvarcin, PhD
livvarcin@vectorsgroup.ca