LinkedIn growth for professionals 230126
LinkedIn growth for professionals
Training Overview
This training program was created to provide tried-and-true methodologies, hacks, and tactics for improving personal and professional brands on one of the more popular professional platforms. This course combines theory, LinkedIn Lives, and a step-by-step execution technique. Throughout this class, you'll be an expert on LinkedIn. We'll cover everything from the absolute beginnings to expert-level LinkedIn growth.
Why should you attend
• To develop a solid personal brand on LinkedIn.
• To obtain high-quality leads without investing in advertising.
• To point recruiters and prospects
• To make use of the LinkedIn platform
• To organically connect with more like-minded people
Who should attend
• Job seekers
• Managers
• Freelancers
• Coaches/consultants
• Sales professionals
• Entrepreneurs
• Students
• All those who want to develop their personal and professional brand upgrade
Management
1. Duration of the Certificate Program: 2 hours of training, 10 am to 12 pm (EST)
2. Certification of Participants: Yes, after completing the quiz.
3. Assessment: No
4. Attendance: Yes
Training Objective
• The Beginner's Guide to LinkedIn Outreach
• Networking Skill Development
• LinkedIn Personalization Growth Hack
• Understand the professional hacks for growth on LinkedIn
• Develop the personal brand
• Generate leads from LinkedIn
Program outline
LinkedIn Profile Optimization
• LinkedIn profile funnel
• LinkedIn profile photo
• LinkedIn cover/background
• LinkedIn Headline
• LinkedIn About or Summary
• LinkedIn customized URL
Outreach
• Engage leads on LinkedIn (Free free)
• How to build a personal Brand
• Engagement pods
• Connect request template
• Best time to post on LinkedIn Sales
• How to send a connection request
• Follow up msg step-by-step
• After accepting the connection request
Instructor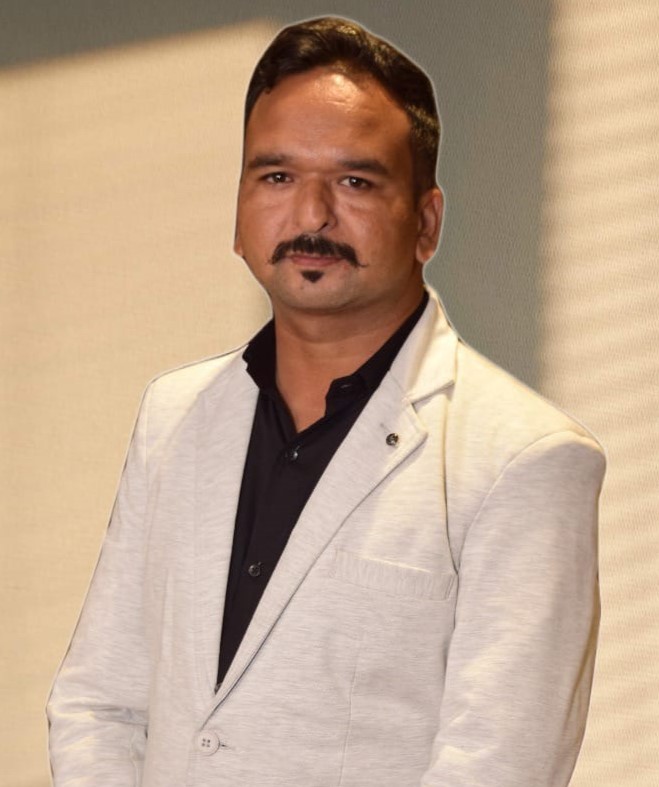 Amit Dubey
amitdubey@vectorsgroup.com
Please check other Vectors Institute workshops offered in January-February 2023 season.
- Grant writing for nonprofit professionals (Daniel O. Livvarcin, Ph.D.)
January 19, 2023, 2-4 PM EST
February 15, 2023, 10 AM - 12 PM EST
- LinkedIn growth for professionals (Amit Dubey)
January 26, 2023, 10 AM - 12 PM EST
- Ethics in the workplace (English) (Emmanuel Goffi, Ph.D.)
February 16, 2023, 10 AM - 12 PM EST
- Ethics in the workplace (French) (Emmanuel Goffi, Ph.D.)
February 23, 2023, 10 AM - 12 PM EST
- Risk management for nonprofit organizations (Daniel O. Livvarcin, Ph.D.)
February 2, 2023, 10 AM - 12 PM EST
- Stakeholder Engagement (Mercedes Zanon)
January 25, 2023, 10 AM - 12 PM EST